Birch from sustainably managed forests, Glass
dimensions
(L) 150cm (W) 75cm (H) 40cm
And when you gaze long into an abyss, the abyss also gazes into you.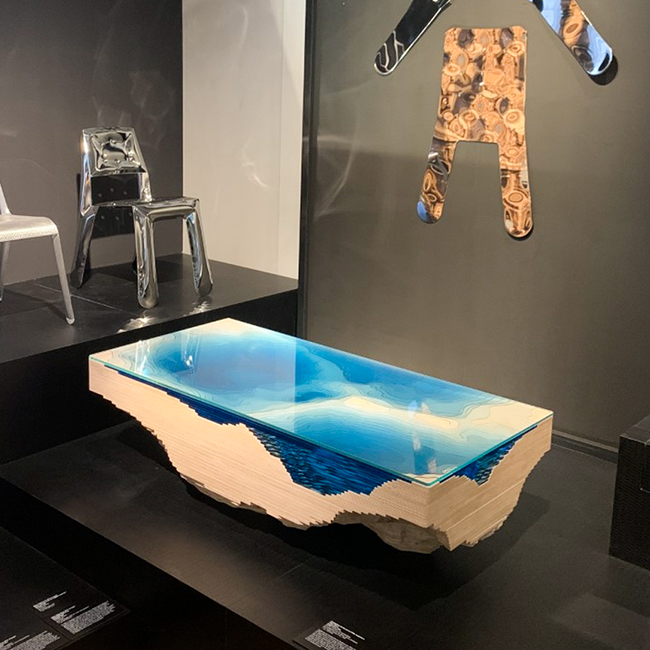 Duffy casts an eye downwards – looking to the depths of the ocean to dream up a dramatic new coffee table.  Introducing the majesty of the big blue to the interior… as well as servicing you with somewhere impressive to put your cup of tea!!
A study of depth – and our perception of it – the Abyss Table is a statement, conversation piece as much as a functional one.  Layers of glass and wood combine to create a three-dimensional viewing canvas and an array of luxurious turquoise colours.
In 2019, an edition of the Abyss Table was acquired by the Musée des Arts Décoratifs at The Louvre in Paris to become part of the permanent French National collection.
Discover the most recent edition of the Abyss –  Abyss Horizon Coffee Table, 2023 edition now available in premium white Carrara marble and birchwood finishes.
Product information
MATERIALS
From sustainably managed forests and other controlled sources.
Dimensions
(L) 150cm (W) 75cm (H) 40cm
Delivery Times
This product is handmade to order by local artisans and in-house craftsmen, using ethically sourced materials, so please allow 8 – 12 weeks for delivery.
Additional Details
The Abyss Table is limited to 25 editions.
We can provide one-off bespoke pieces. Please contact us for further information.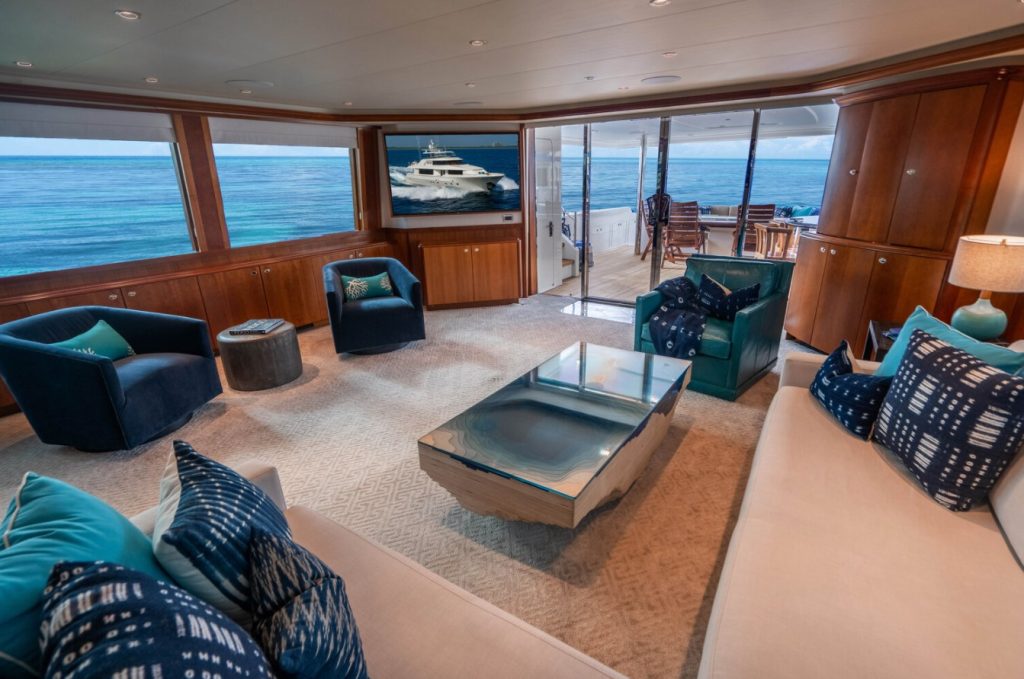 Delivery
Delivery time is 10 - 14 weeks