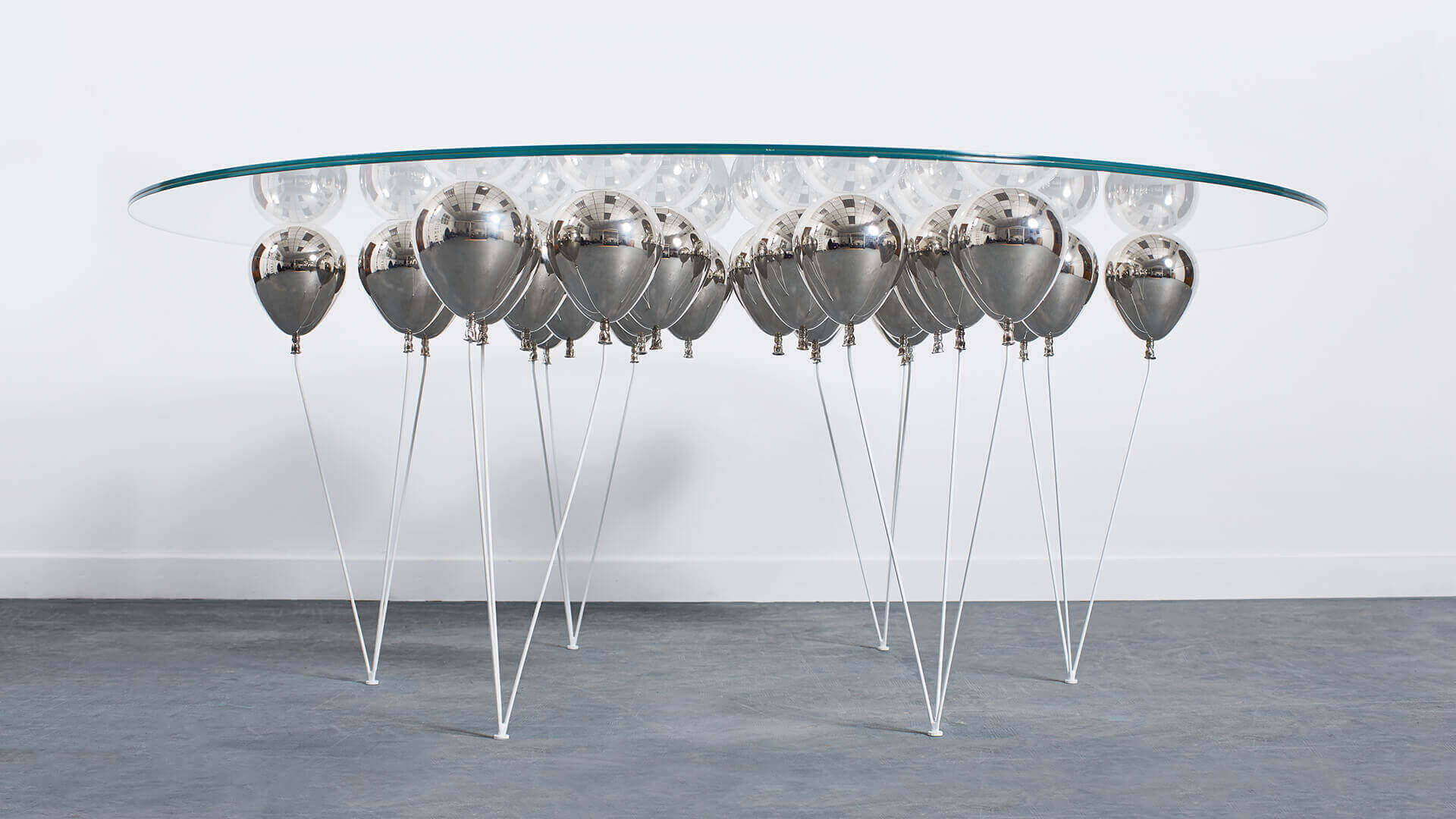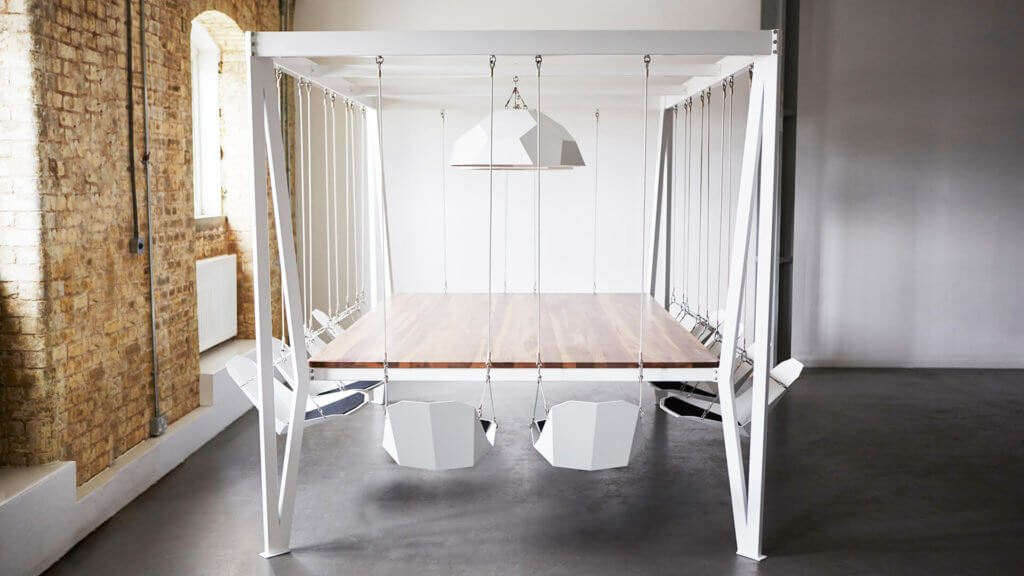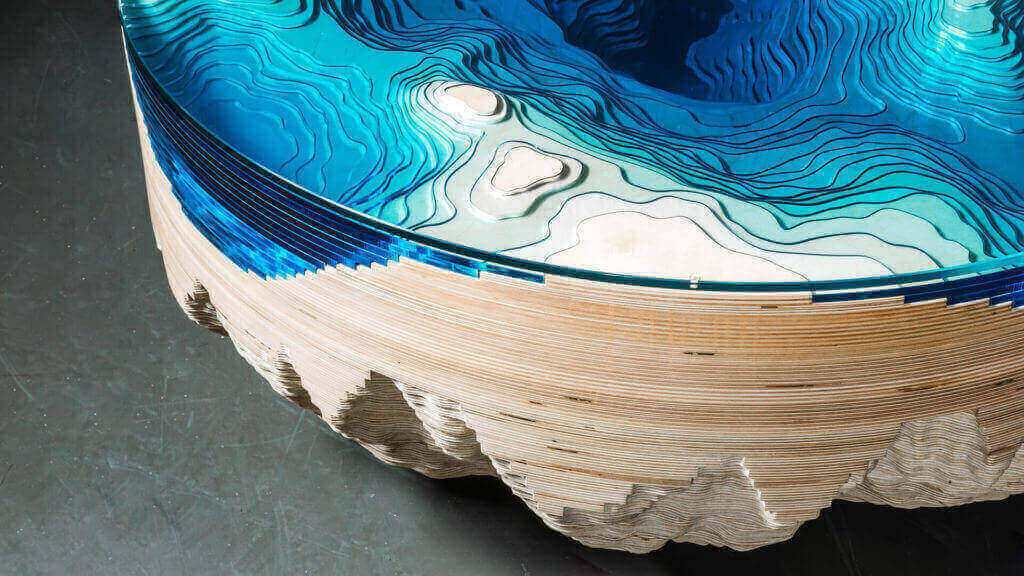 Our ideas-based designs combine art & function
and playing with the concepts of gravity,
geometry and illusion.
The UP Balloon Dining Table 2017 Edition
This uplifting design was conjured up by Christopher Duffy, working with the concept of levitation and buoyancy. The UP Balloon Table is a playful trompe l'oeil, giving the impression of a glass table top being suspended by gold and silver balloons. For 2017, Duffy London introduces a round dining table version in 2 sizes.
Growing old is compulsory, growing up is optional
And when you gaze long into an abyss, the abyss also gazes into you.
It goes on forever—and—oh my God!—it's full of stars!
WE DON'T STOP PLAYING BECAUSE WE GROW OLD, WE GROW OLD BECAUSE WE STOP PLAYING.
LIFE IS ABOUT CATCHING THE RIGHT WAVES AND RIDING THEM AS LONG AS YOU CAN
A dream is the bearer of a new possibility, the enlarged horizon, the great hope.