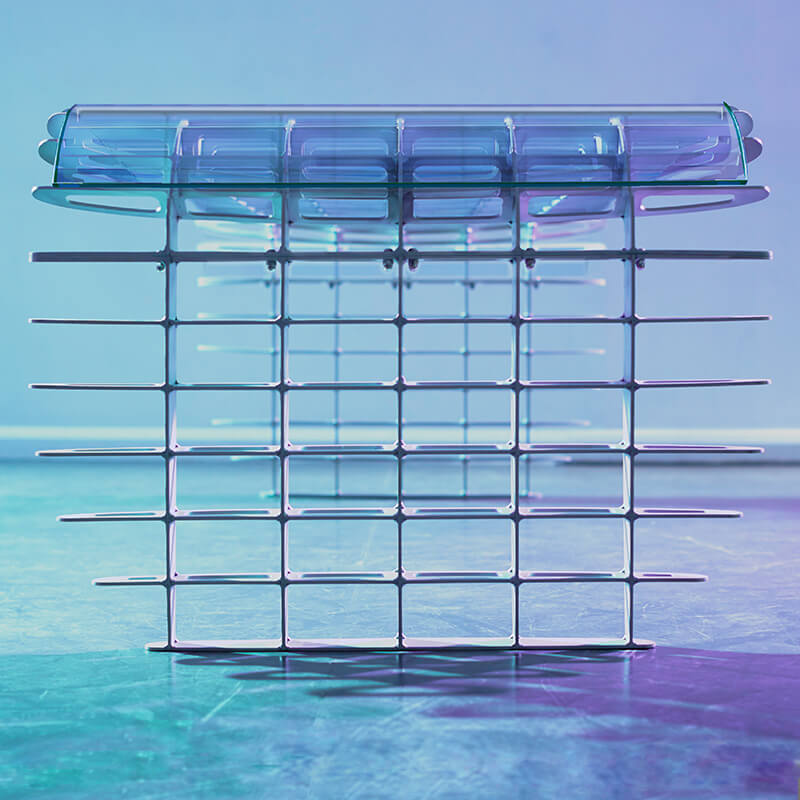 " WITH EACH TOUCH OF THE SPITFIRE AS I HELP HEAVE IT INTO THE SUN, I AM SOLIDIFYING CONTACT WITH A WORLD I THOUGHT HAD CEASED TO EXIST, OR LAY FAR BEYOND MY REACH"
G. Wellum, Spitfire Pilot, 1940.
Duffy London casts an eye towards the fascinating world of aircraft design, to dream up a majestic new table/desk that merges the technical and mechanical aluminium structure into a beautifully simple piece of furniture.
INTRODUCING THE SPITFIRE
Duffy London's design team took inspiration from the Spitfire's distinctive elliptical wing to create this cross-section aluminium table, and just like the Spitfire, the streamlined structure of the table features a large number of compound curves built up from a skeleton, creating a combination of longitudinal stripes which form a light but rigid structure.
Like most of Duffy London's designs, the Spitfire expresses the desire to be timeless, while playing with the sense of strength and elegance typical of the aircraft that made history.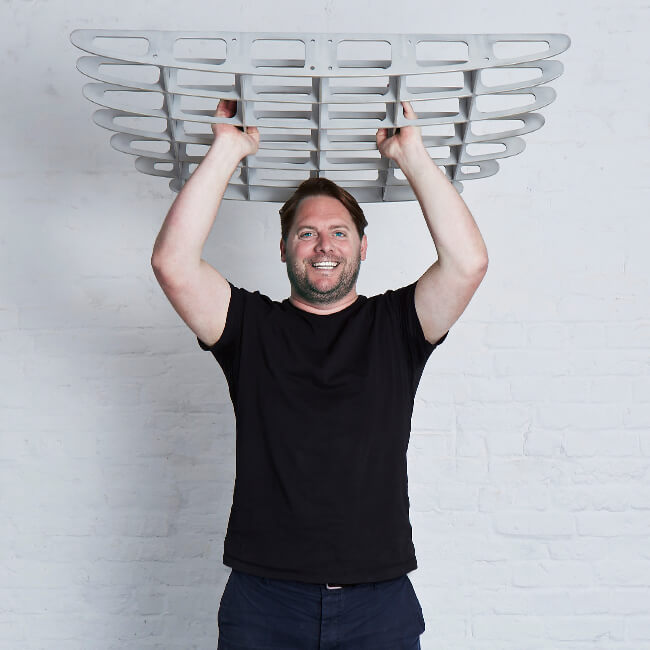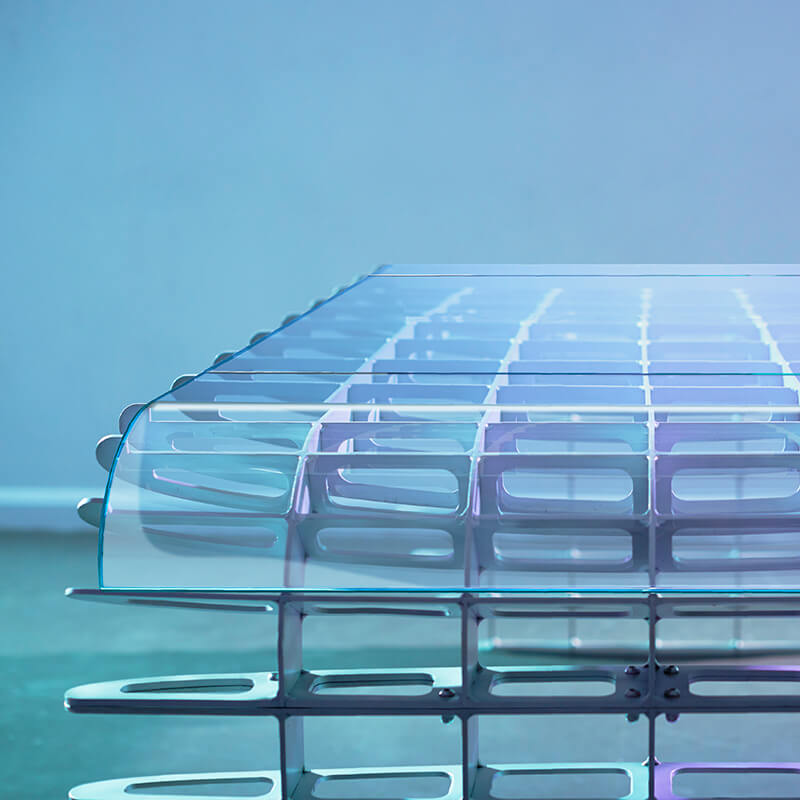 "I have long been fascinated with aircraft and their design, and how the form is the machine, however when making models of aircraft, it was the skeletal structure that held the most fascination, attaching the skin over the frame in my eyes removed the potential and the most interesting aspects of the aircraft.
I aim in this piece to take this simple and beautiful visual language to create a piece of furniture with no other contradicting components, to contain all of that potential energy!"
Chris Duffy
MATERIALS
Brushed Aluminium, glass
DIMENSIONS
(L)200cm (W)100cm (H)75cm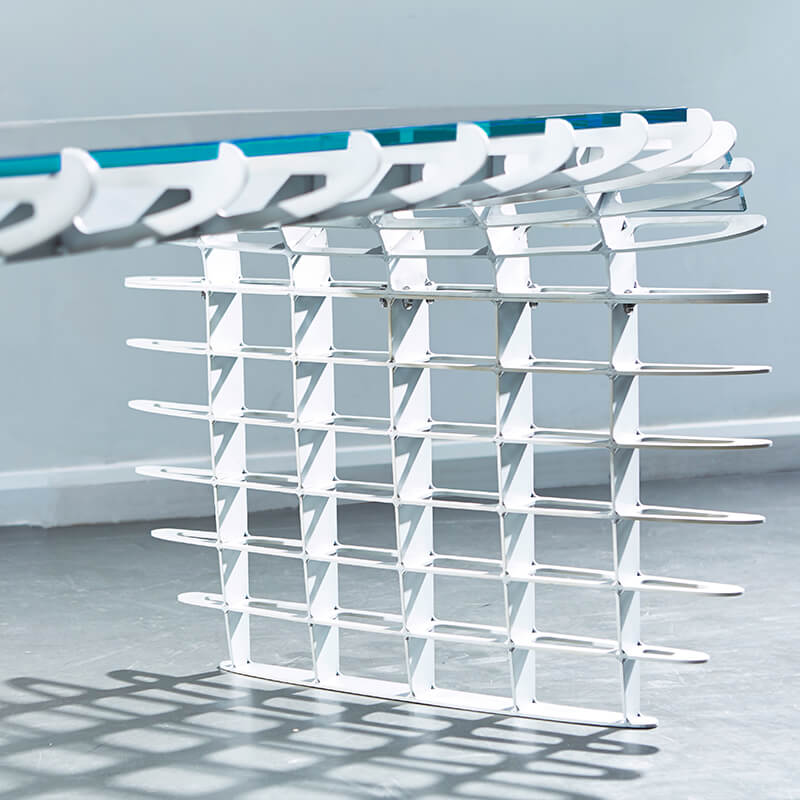 Request
Informaton
Stay in touch
Keep up to date with new products and future concepts
This website uses cookies to improve your experience. We'll assume you're ok with this. Accept Read More
Privacy Overview
This website uses cookies to improve your experience while you navigate through the website. Out of these, the cookies that are categorized as necessary are stored on your browser as they are essential for the working of basic functionalities of the website. We also use third-party cookies that help us analyze and understand how you use this website. These cookies will be stored in your browser only with your consent. You also have the option to opt-out of these cookies. But opting out of some of these cookies may affect your browsing experience.
Necessary cookies are absolutely essential for the website to function properly. This category only includes cookies that ensures basic functionalities and security features of the website. These cookies do not store any personal information.
Any cookies that may not be particularly necessary for the website to function and is used specifically to collect user personal data via analytics, ads, other embedded contents are termed as non-necessary cookies. It is mandatory to procure user consent prior to running these cookies on your website.