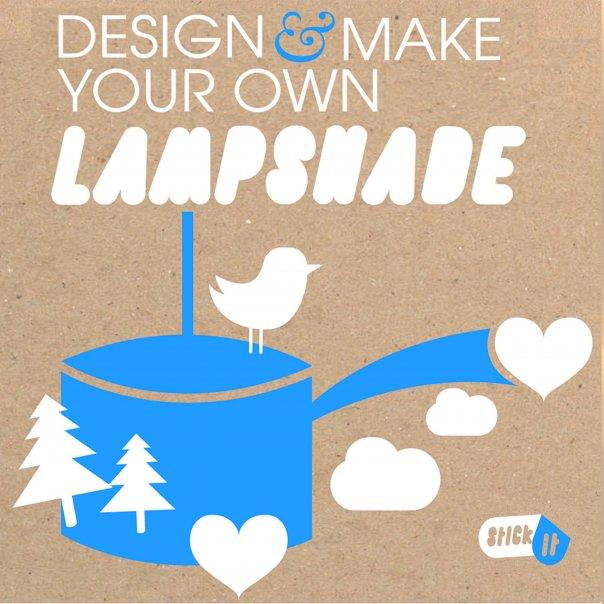 With this kit you can make a lampshade from the covering of your choice.
It can be used as a pendant, or as a table lamp shade.  
Use it to match your curtains, wallpaper, individual taste and creativity.
By far the most enjoyable, economical and simplest way to create your own bespoke lampshade.