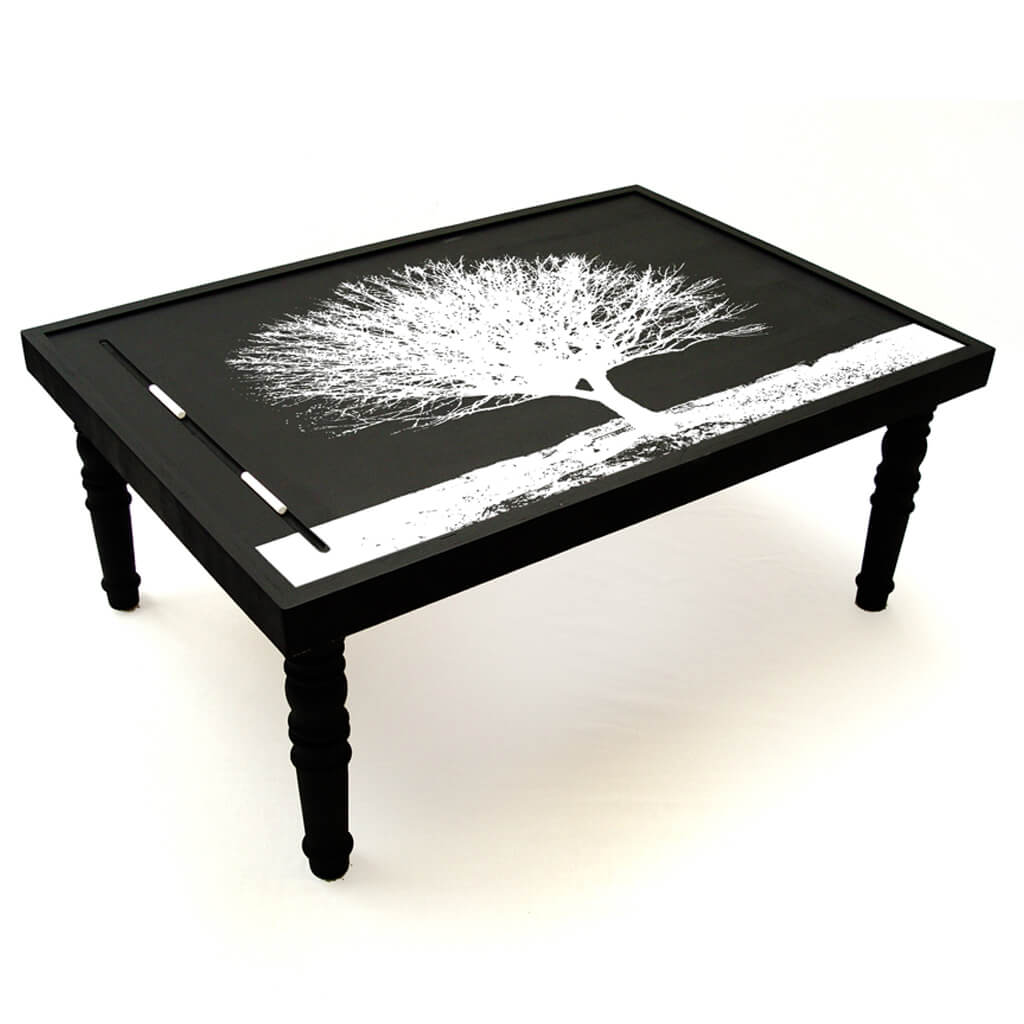 Leave your cup of tea, or leave a note, make a list, or a lovely drawing – whatever takes your fancy.
If you spill your drink, or want to start a new game it wipes clean and you can start all over again.
MATERIALS
Birch from Forest Stewardship Council managed forests and other controlled sources.
DIMENSIONS
(L)125cm (W)65cm (H)40cm