"I love customised design with personality – and that's exactly what you get with Duffy London's handcrafted coffee tables."
Federico Pontoni, Milan
Product: Handcrafted coffee tables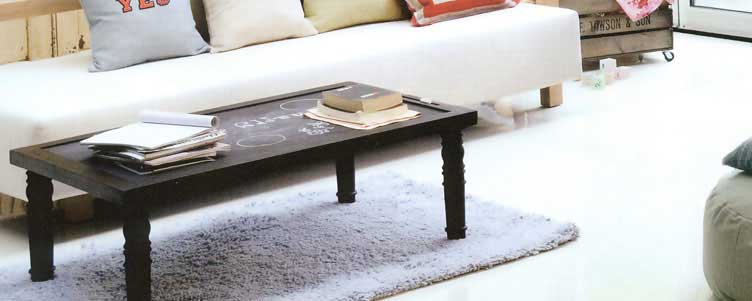 Background
Living in Milan, I'm no stranger to beautifully designed furniture; my house currently features pieces by the likes of Cappellini, Poltrona Frau and Vitra. Despite this, I'm always bowled over by the quality of Chris Duffy's work. His handmade coffee tables, in particular, are spectacular.
My Duffy London experience
I first became aware of Duffy London at the Salone Internazionale del Mobile in 2005, where he exhibited a number of bespoke coffee tables. Immediately, I was struck by the fresh style, the smart ideas and the versatility of the furniture. You see, I love customised design with personality – and that's exactly what you get from Duffy London. The handcrafted coffee tables are unlike anything else I've seen.
To date, I've bought six items: four for myself and two as gifts. It's fair to say I'm hooked but it's a wonderful addiction.
Final thoughts
The ingenuity at the heart of Chris's designs is sensational. Just look at the new range of handcrafted coffee tables if you don't believe me! Whenever you place an order with Duffy London, you know you're getting something of the very highest quality; something that will be as practical as it is aesthetically pleasing. If you're considering ordering a custom-built coffee table from Duffy London, here's my advice: just take a chance, you won't regret it.
Get in touch for more information: